SCC Inc., a leader in the combustion controls industry, is a world leading supplier of innovative products and complete solutions in the combustion control industry.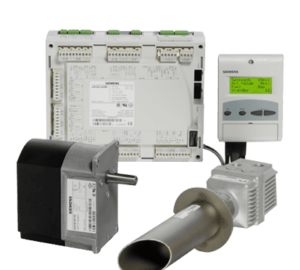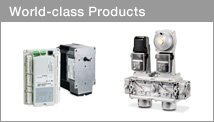 SCC Products
Combustion control gas shut off valves (valve bodies and gas actuators), oil shut off valves, burner management components, touchscreen and more.
SCC Products
LMV5 Linkageless Burner Management System, LMV3 Linkageless Burner Management System and more.
SCC Products
Award winning support for your engineering needs. World-wide approvals and technical support.