S.T. Johnson Company is an industry leader in providing reliable and innovative combustion solutions to industrial and commercial users.
Whether you are looking for a new gas, oil, low NOx or ultra low NOx burner, or planning to upgrade your plant, Johnson Burners offers a complete product line designed to meet your combustion needs.
With close to 300,000 units sold to date, you can rest assured that your Johnson Burner will deliver proven technology and reliable performance and that S.T. Johnson will stand behind your burner and be there when you need parts or service.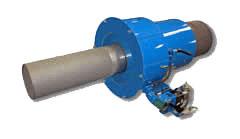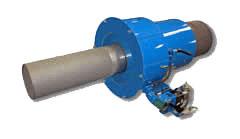 NOXmatic® ULN Burner
Emissions: Sub 9 ppm NOx without FGR
Fuels: Natural Gas, LPG, Optional #2 Oil Backup
Capacities:
NOXmatic® A-Series: 50-800 boiler HP
NOXmatic® RF-series: 800-1200 boiler HP
NOXmatic® Mini: 20-125 boiler HP
Applications: Scotch (firetube), firebox & watertube boilers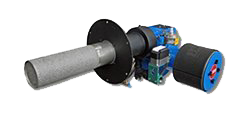 NOXmatic® Mini ULN Burner
Emissions: Sub 9 ppm NOx without FGR
20 ppm NOx available with linkage controls
Fuels: Gas
Capacities: 20-125 boiler HP
Applications: Scotch (firetube), firebox & watertube boilers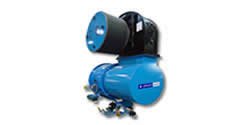 NOXmatic® RF-ULN Burner
Emissions: Sub 9 ppm NOx without FGR
Fuels: Natural Gas
Capacities:
Applications: Scotch (firetube) & watertube boilers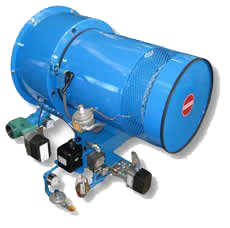 FD68 Axial-flow Burner
Emissions: Sub-30 ppm NOx
Fuels: Gas, No. 2 Oil
BoilerCapacity: 50 to 1200 boiler HP
Applications: Scotch (firetube), firebox & watertube boilers; furnaces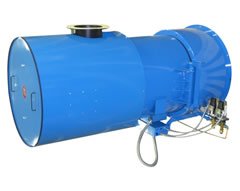 FD68-LN Low NOx Burner
Emissions: Sub-30 ppm NOx
Fuels: Gas, No. 2 Oil
BoilerCapacity: 50 to 1200 boiler HP
Applications: Scotch (firetube), firebox & watertube boilers; furnaces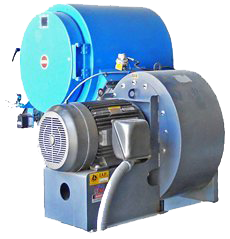 FD68-RF Remote Fan Burner
Capacities: 800 to 2500 boiler HP
Fuels:Natural Gas, LPG, Biogas, other gaseous fuels
No. 2 to 6 Fuel Oil ? Air or Steam Atomized
Combination Gas & Oil
Efficient, low excess air combustion
Wide turndown
UL configuration standard
IRI, FM, NFPA optiona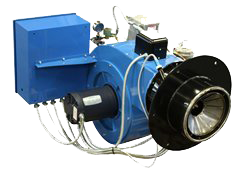 DHF Gun-Type Burner
Fuels: Gas, No. 2 oil
BoilerCapacity: 20 to 250 boiler HP
Applications: Scotch (firetube), firebox & watertube boilers; furnaces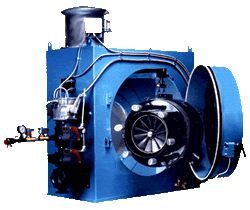 Engineered Burners
Fuels: Gas, No. 2-6 oil
BoilerCapacity: up to 200 Million Btu/hr
Applications: Watertube boilers; furnaces